Home Extensions & Additions
Rethink the home you're in with New additions and extensions.
Multi-generational living isn't just a buzzword. Adding extensions to existing homes to create a multi-level and multi-generational design is widely successful in today's market for good reason. With Hawkes Bay urban density on the rise, the traditional Kiwi home is evolving. Extensions and additions are a popular option to meet this demand, recreating the space you have while adding significant value to your property. 
Multi-level Extensions
New Build Additions
Granny Flats
Garages/ Garden Rooms
Basements / Attic Rooms
Extensions make perfect sense for a changing household and can be delivered in many creative ways. Our team has extensive experience in the field and have delivered a wide mix of building solutions over the years.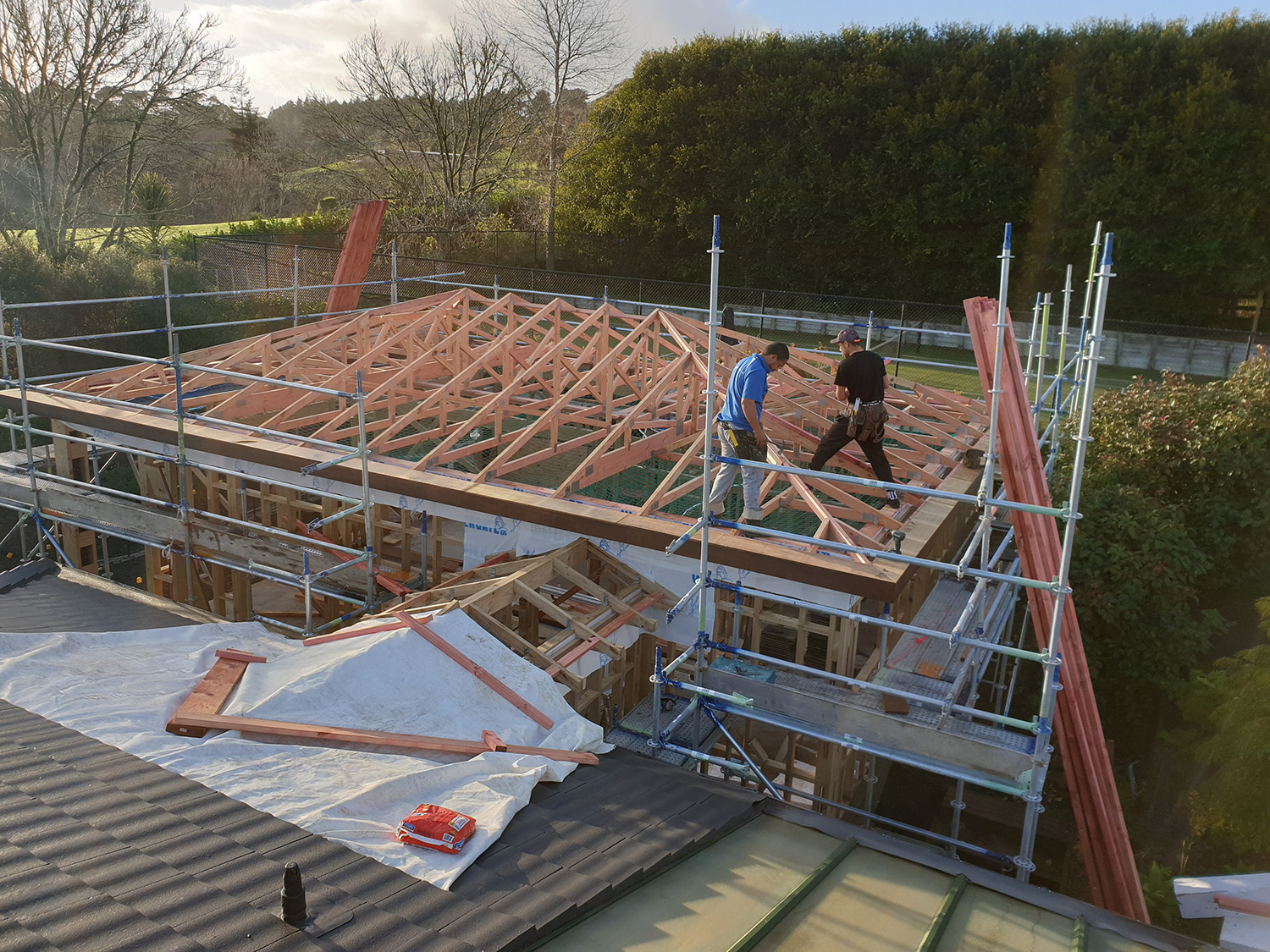 Clever solutions to a growing household.
There are many ways to pay tribute to the building you're in by working around your existing structure. Whether you are looking to replicate the original design seamlessly or are after a modern twist to what's there, there are many options to explore. Adding a modern loft area to a historical brick home or building that enclosed garage space you've always dreamed of are all possible with clever planning and execution.
Listening to your needs, we work together to create a home you need while being both suitable to your neighbourhood and on plan with the current property market. Schedule a call to help explore your options further.
Got A Plan? Or Starting Fresh?
Contact Us For A Consultation Today