We're passionate about great building and take pride in our personalised approach to project delivery, ensuring every aspect is done right the first time. Whether looking to create a new living space room for your grandparents or are after a flattened section for the next biggest soccer star, we love bringing your ideas to life. Check out our most recent projects and hear what our clients had to say.
This Hillcrest Renovation and Extension was an exciting challenge. We are incredibly proud of the work the team achieved here, bringing new life to this family home. With more space for the family to grow and a flattened back section to help raise the next best soccer star. 
Family Haven Transformation
Originally built in around 1940, this little bungalow was rather run down and in need of more space for family living.
The project involved the addition of two more bedrooms, an Ensuite bathroom, and a large covered entertaining area. The interior received a full makeover, including relining, full insulation, and Stylish new kitchen and bathrooms.
The exterior was also fully restored with a new paint job to the old rimu weatherboards and new colour steel roofing. Designer landscaping put the finishing touches on this project, including an in-ground swimming pool, fencing, automated gate, and covered parking area. This house is now fully equipped for modern living with large open plan living areas, plenty of indoor-outdoor flow, and heaps of entertaining options.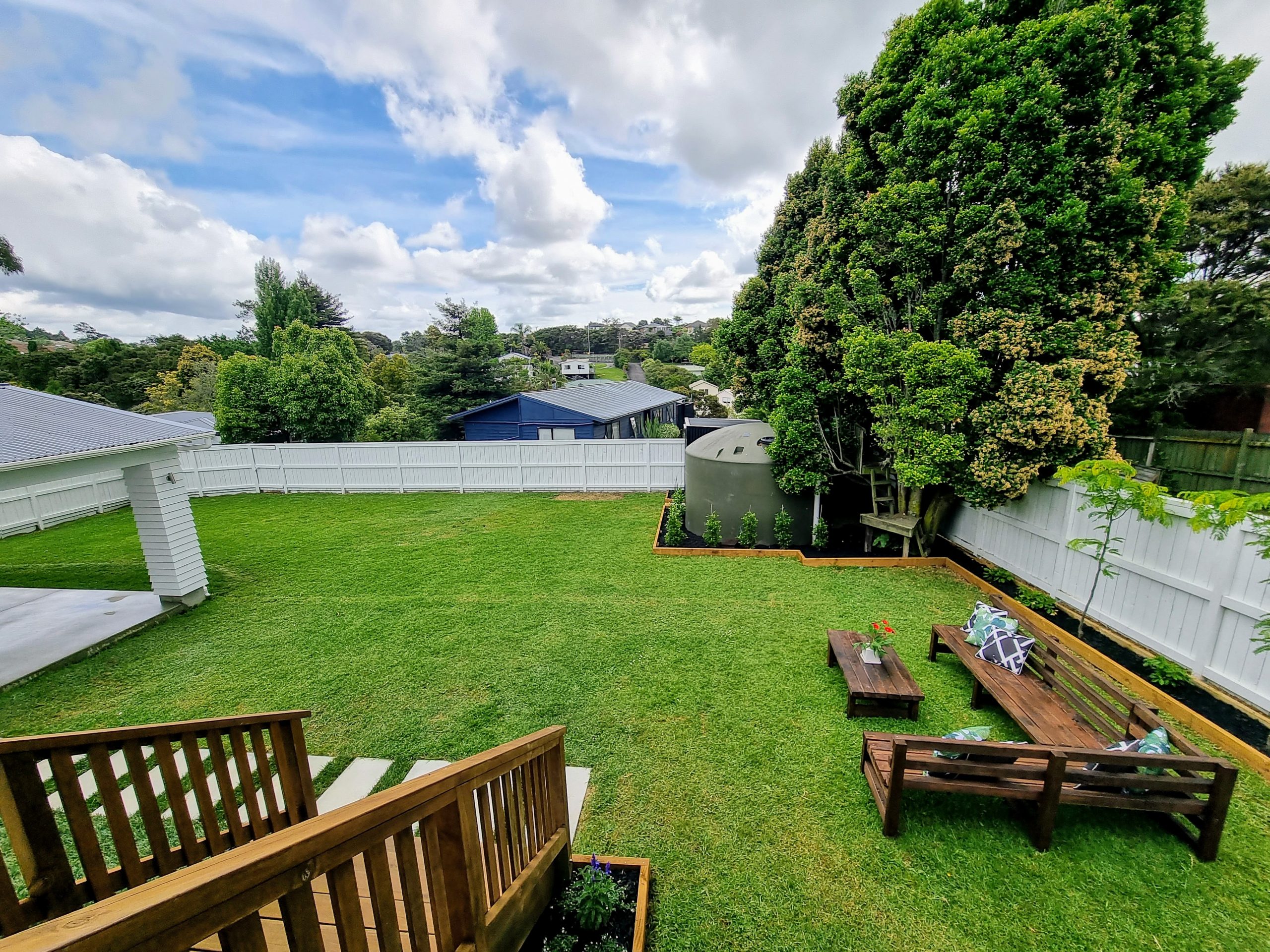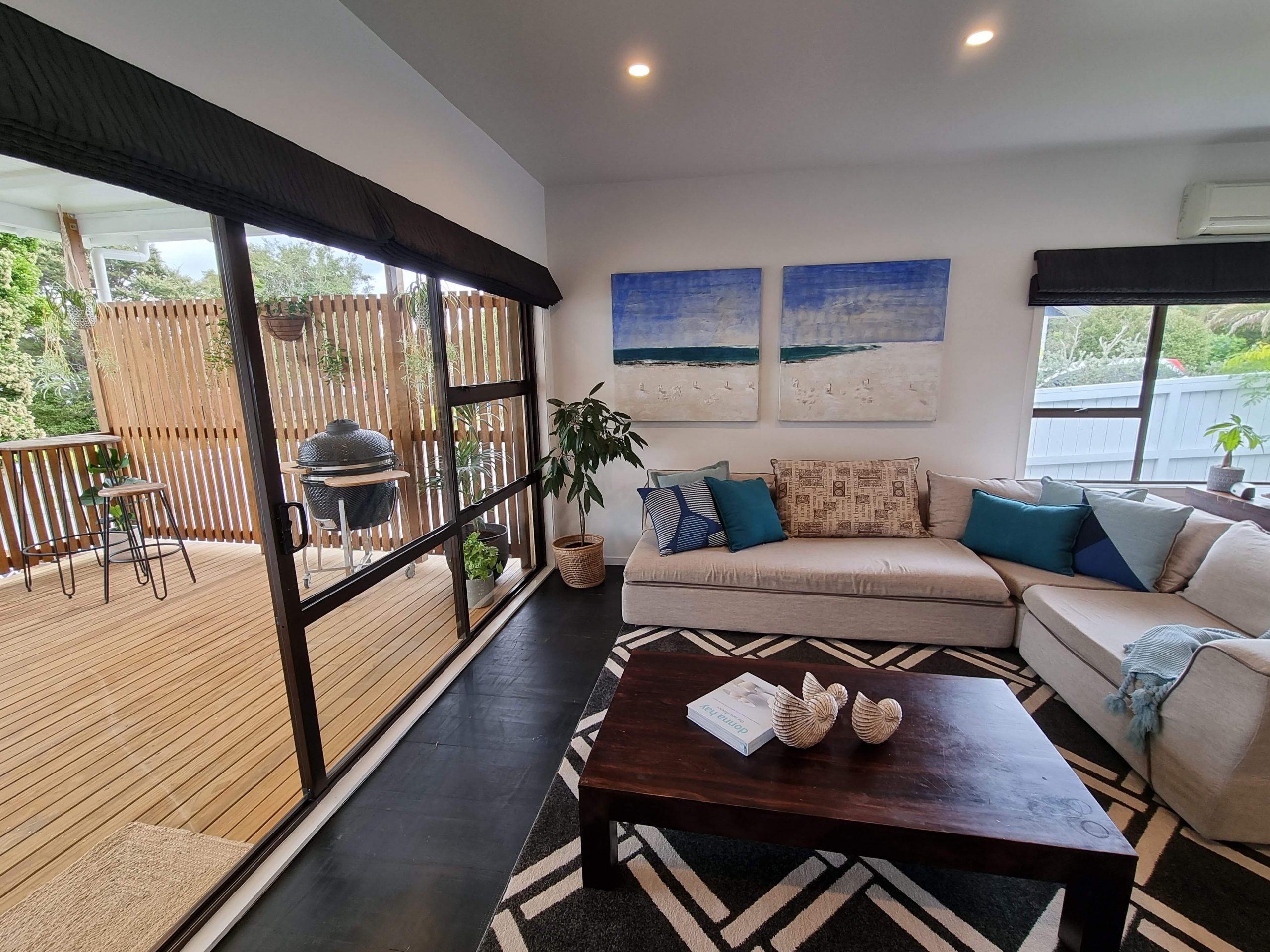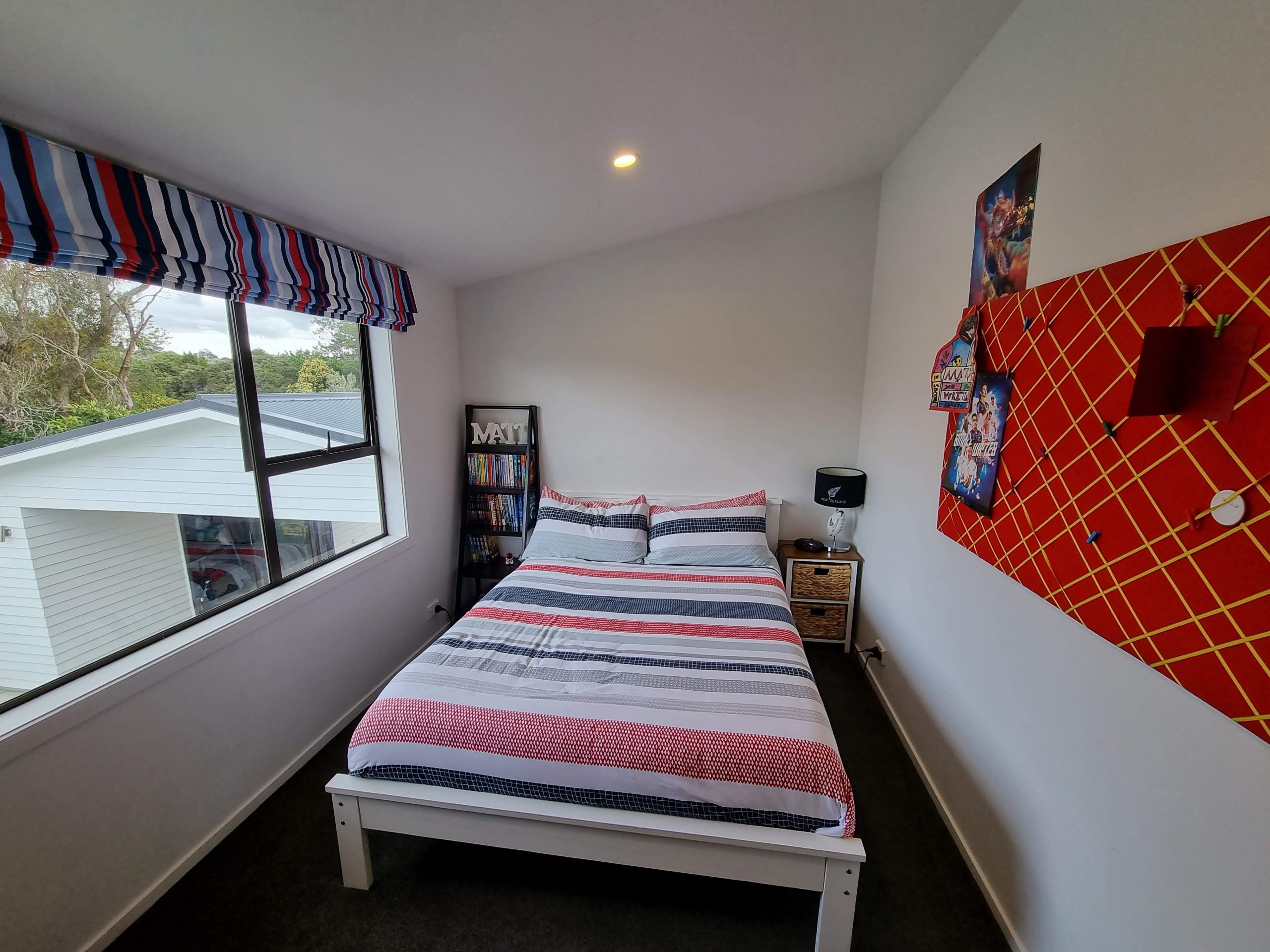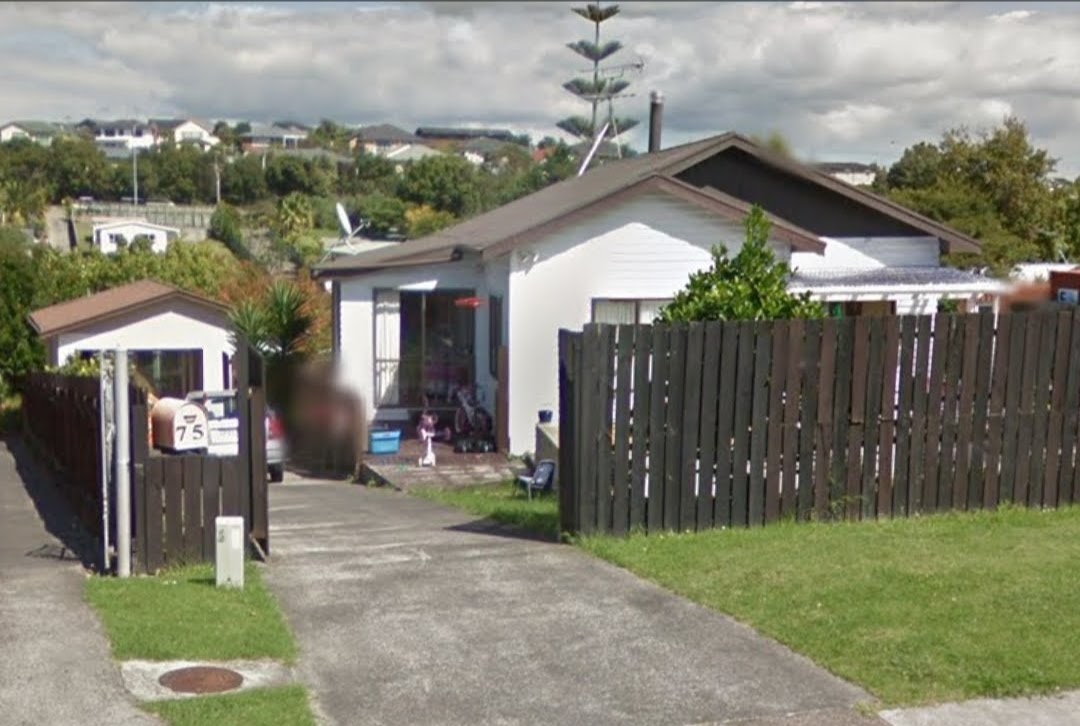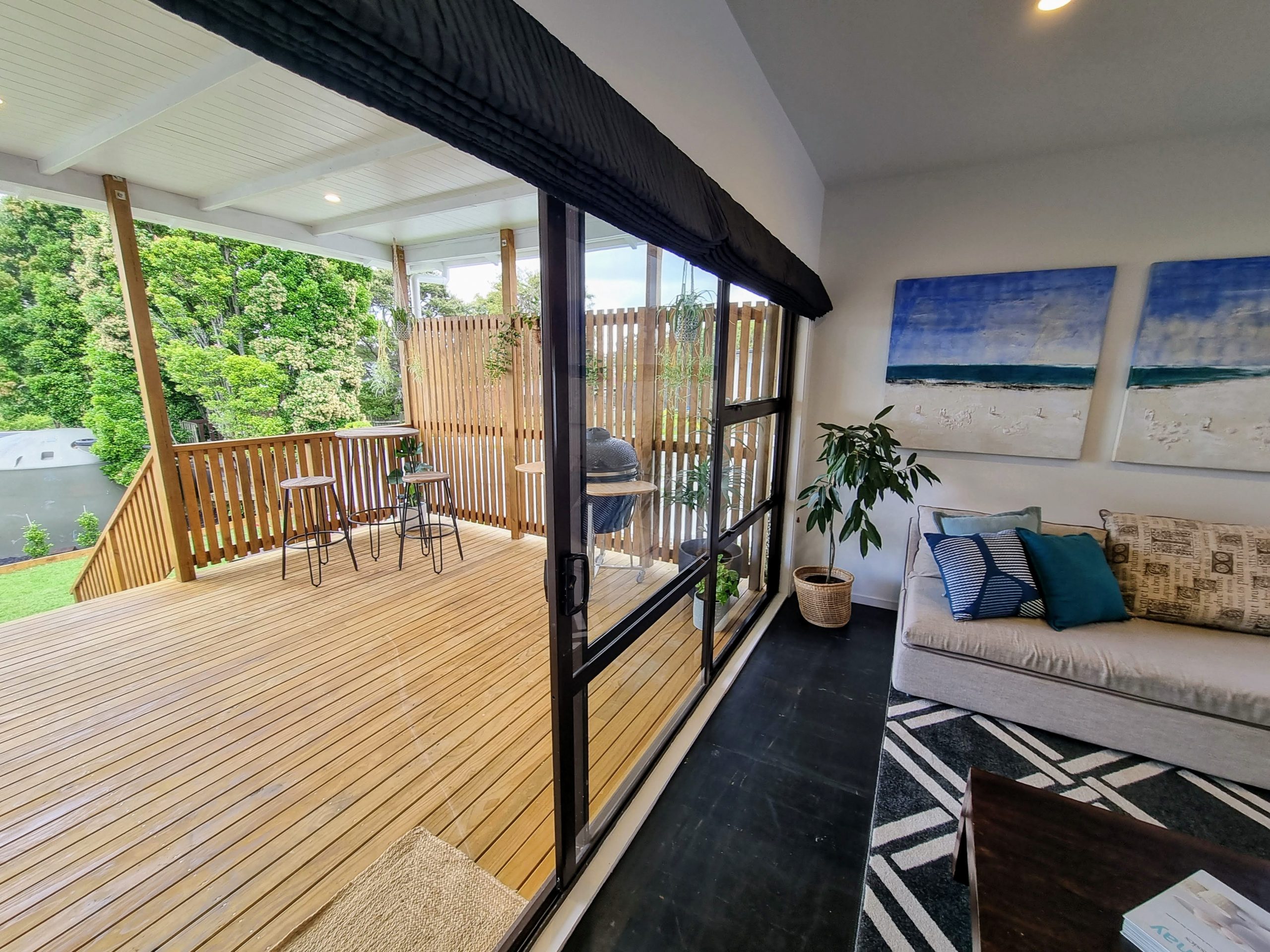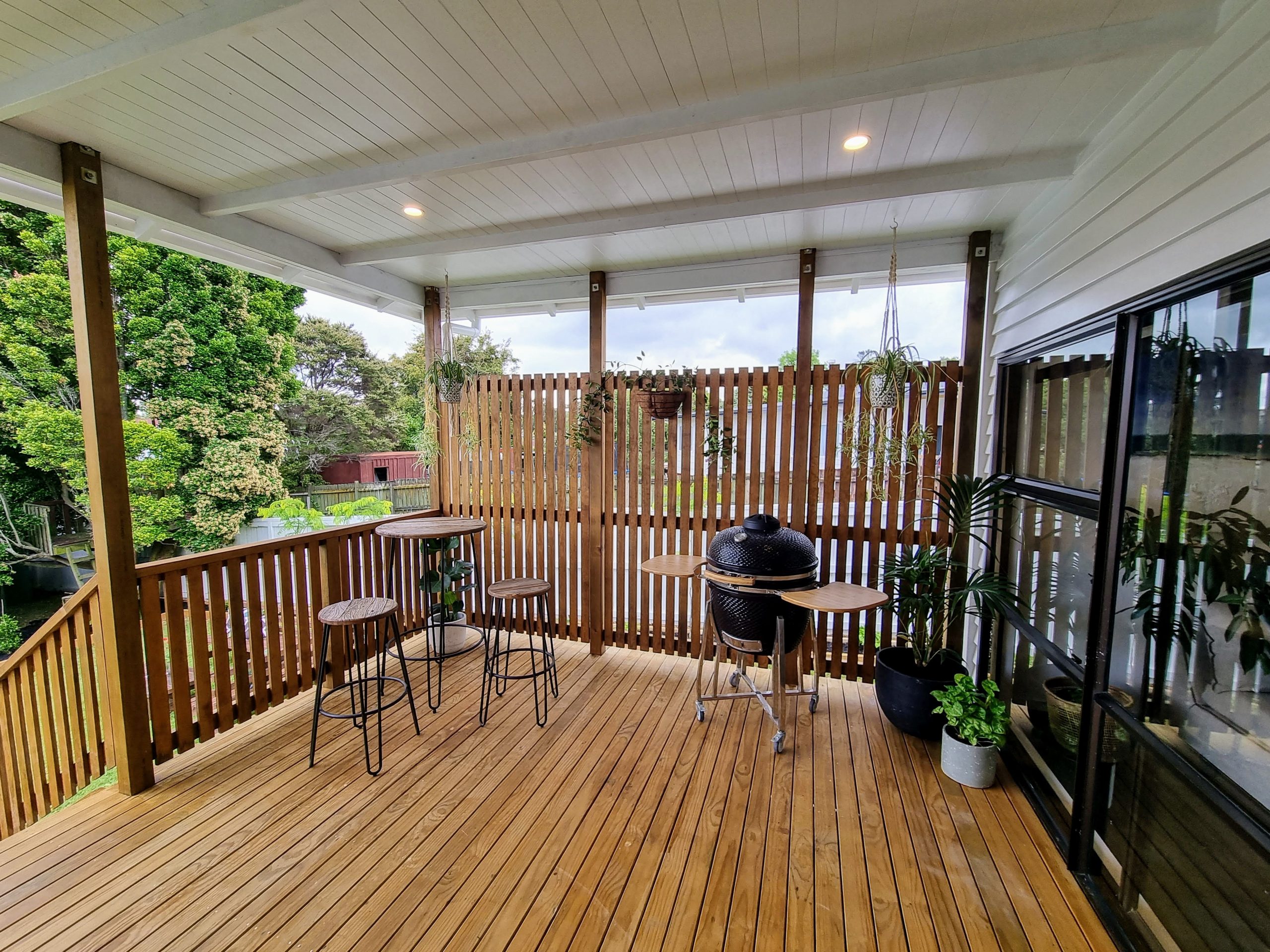 Heritage Cottage Restoration
( Heritage cottage Restoration)
This tiny original railway cottage was first constructed in 1890 from native kauri timber. Being a protected heritage home this project required a delicate touch to add more living space and modern comforts without compromising its classic charm.
With limited access to the rear of the property down narrow access routes, a large extension was built with stunning coloured concrete floors, a swimming pool was craned in over the house, and tidy, low maintenance landscaping was completed.
Inside this beautiful old home was fully restored with newly tiled bathrooms and the original kauri timber floors restored and polished. Careful carpentry restored the original double-hung sash windows so that the over 130-year-old joinery worked like new.
Looking from the street front, the house is unchanged from its original classic cottage appearance. Inside, however, you will be surprised to find a spacious family home with four bedrooms, three bathrooms, and large open plan living areas that open to an inviting outdoor entertaining area and pool.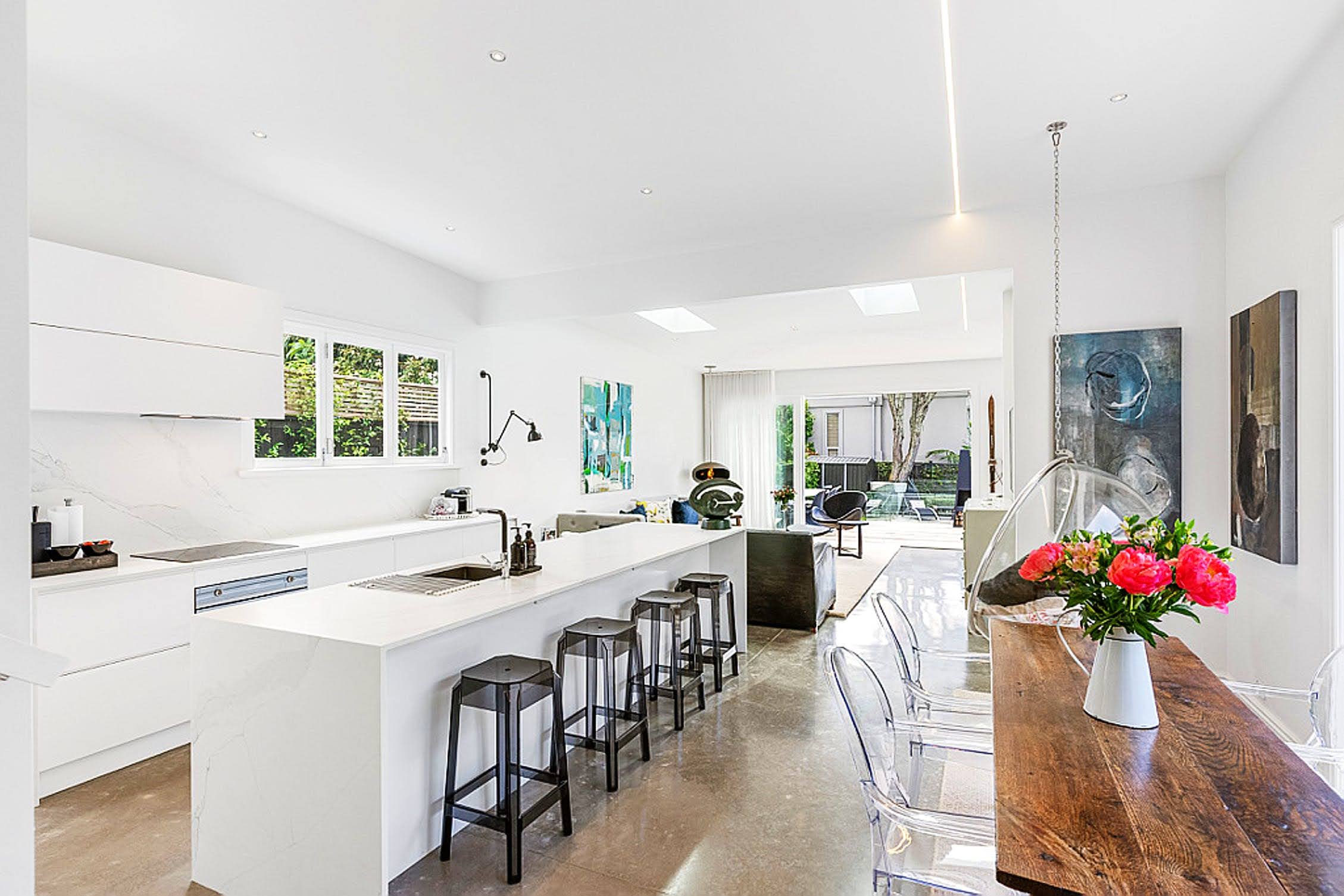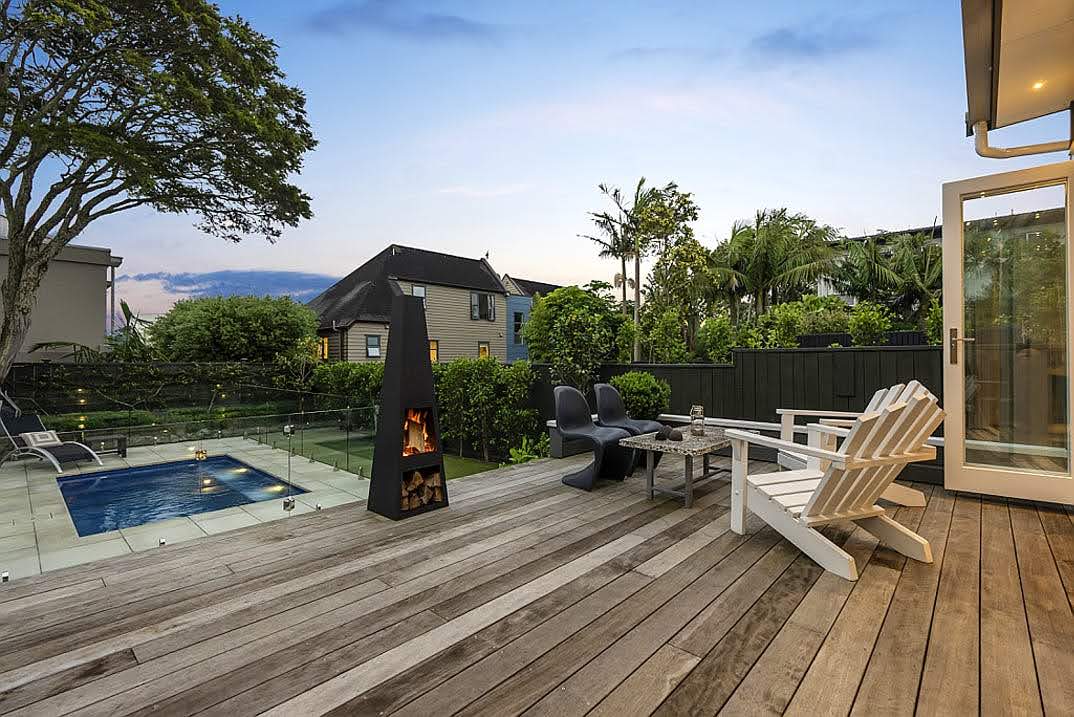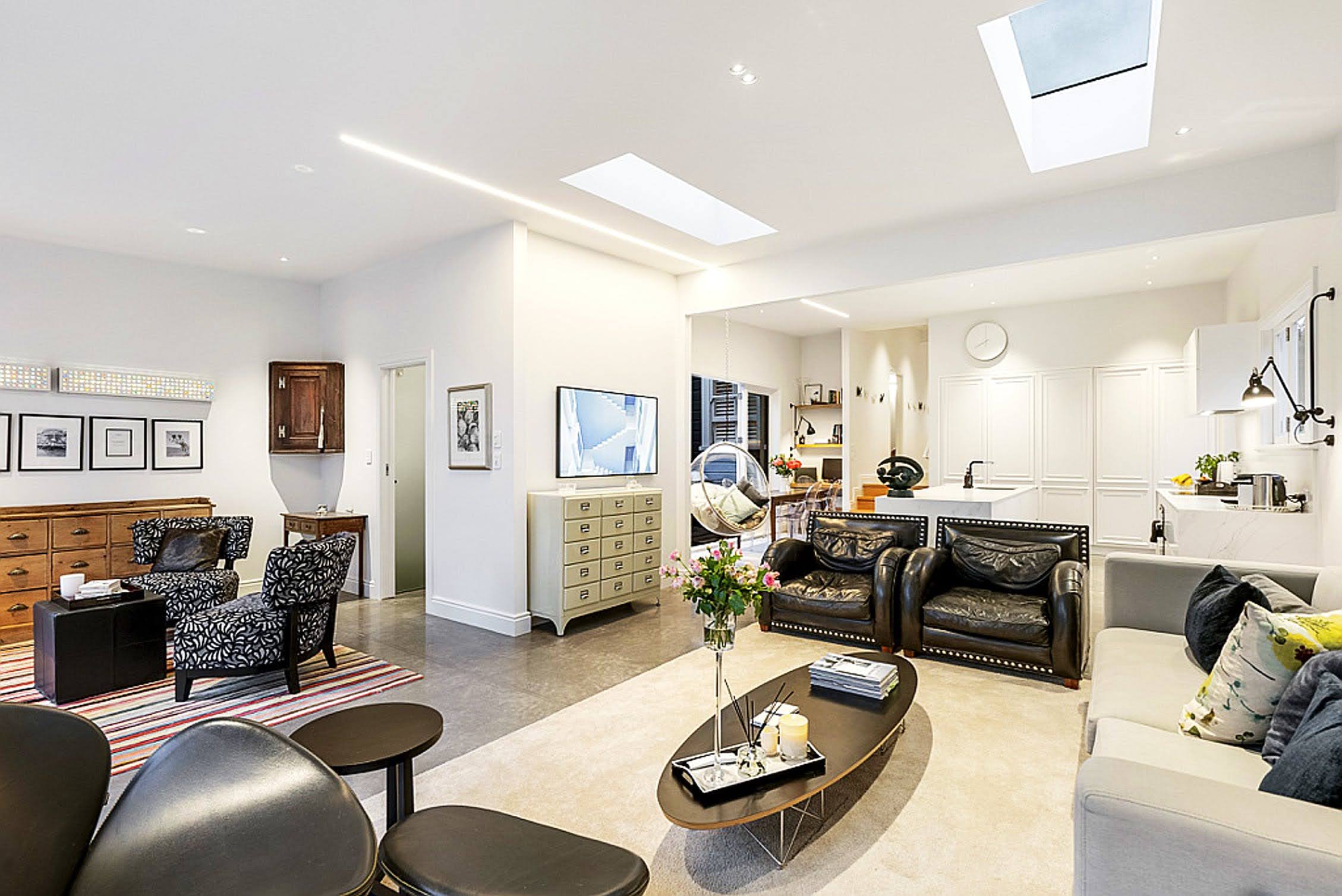 Seaside Reclad and Additions
This large 80s home needed a huge overhaul, with damaged framing from leaks and other construction issues. It was in need of a total exterior reclad and new roofing. By incorporating a large garage addition into the restoration project and completely reworking the interior layout, we were able to deliver this client a home that was not only warm, dry and comfortable but also big enough to accommodate their large family with plenty of extra room for guests. A ducted heating system means this large home can be quickly heated to a cozy temperature at any time of year.
Bungalow Renovation and Extension
This small 1950s bungalow was nestled on a large sloping section in a friendly north shore neighbourhood. Our clients didn't want to leave their much-loved location but knew that they wanted a larger home for their family, improved outdoor living spaces and a flat lawn for ball sports.
The Resulting Project Involved: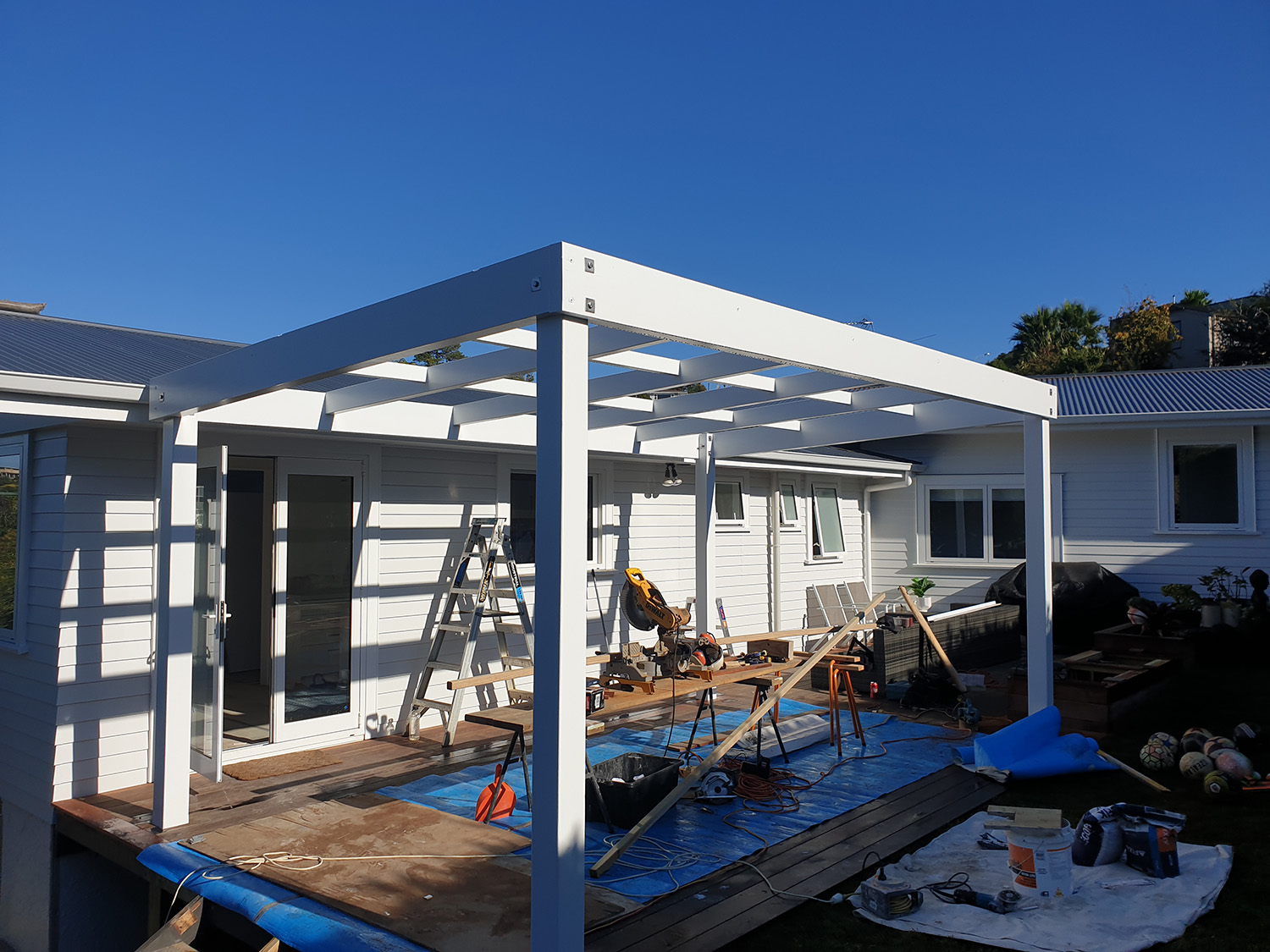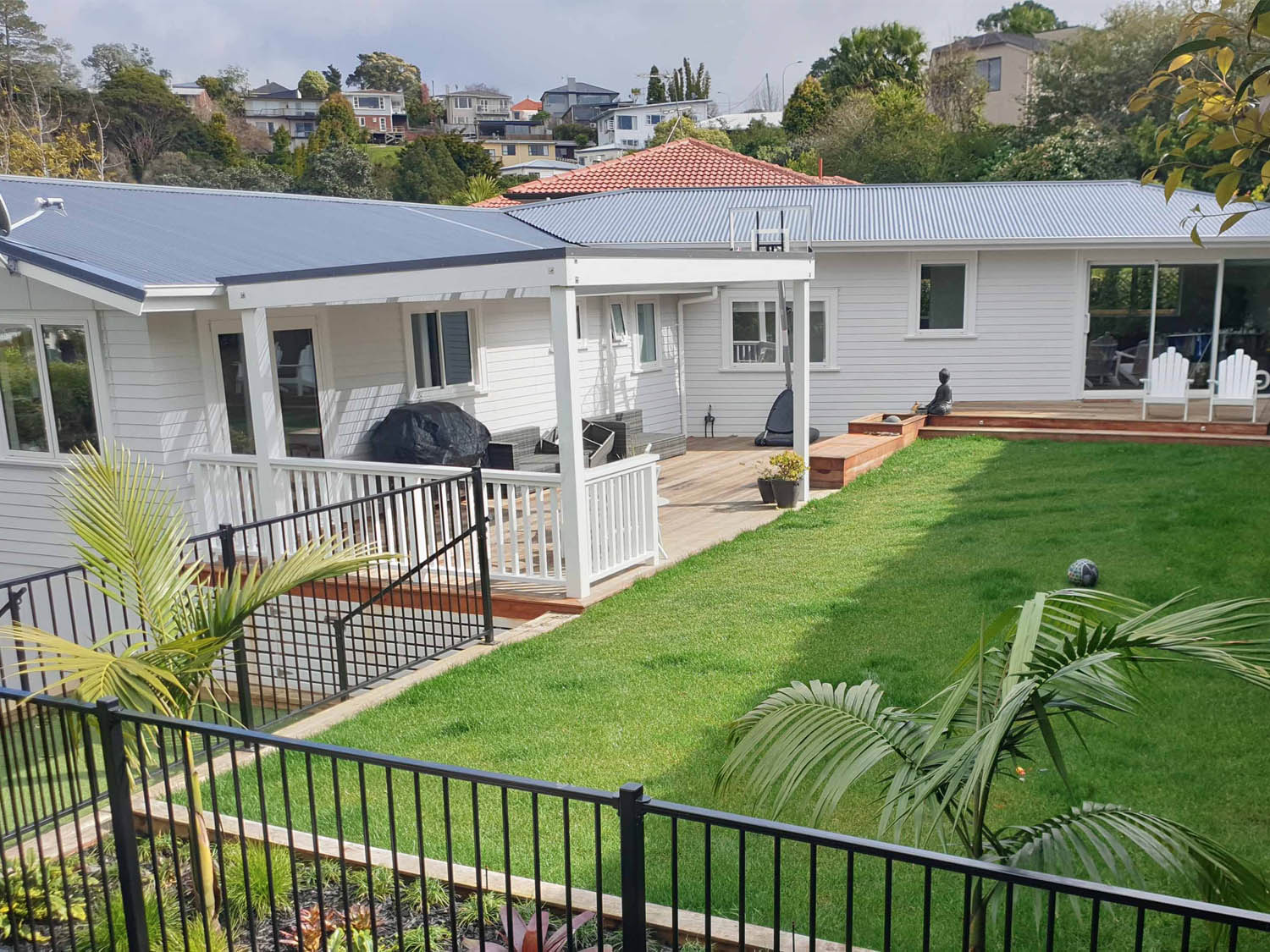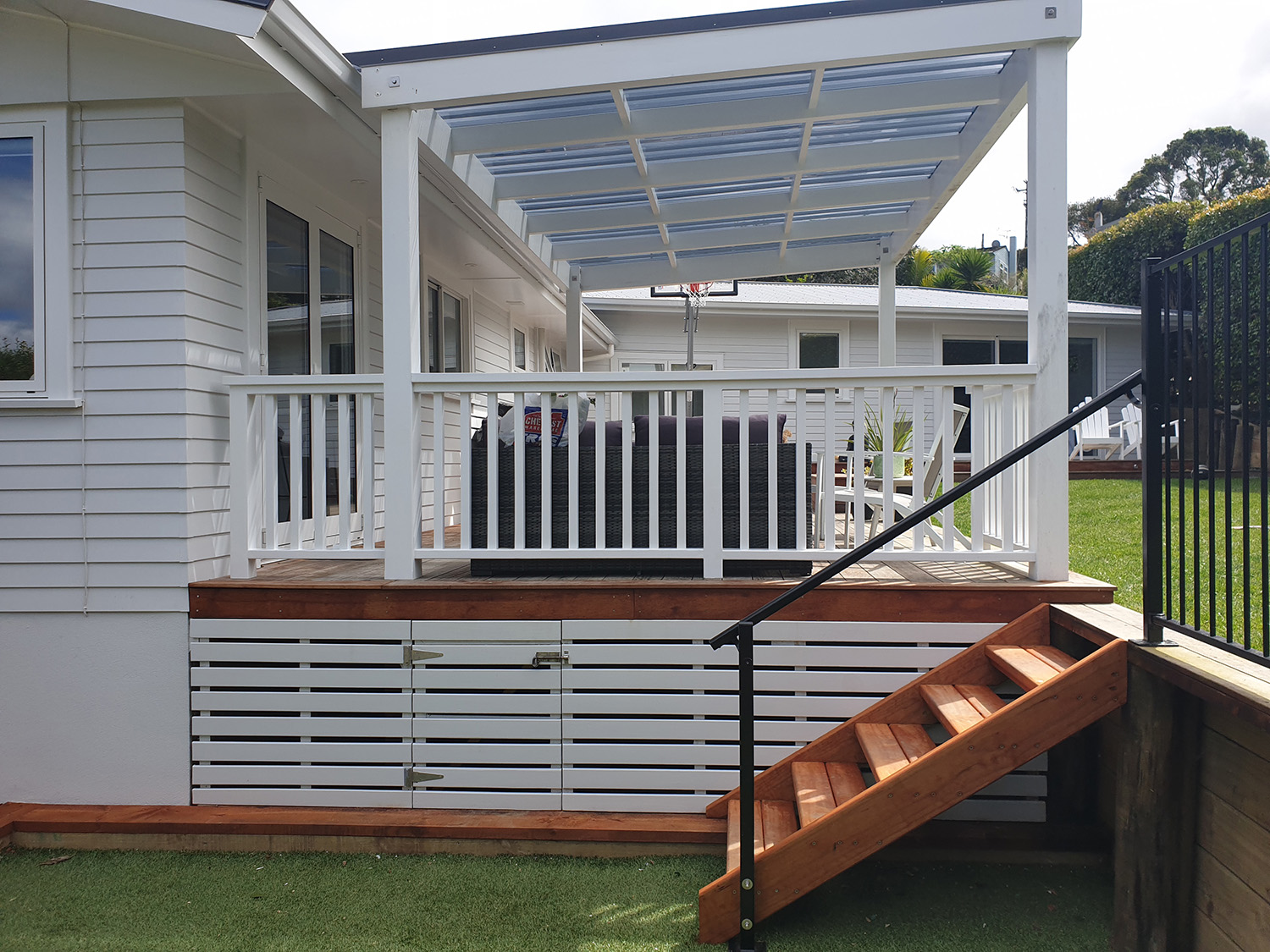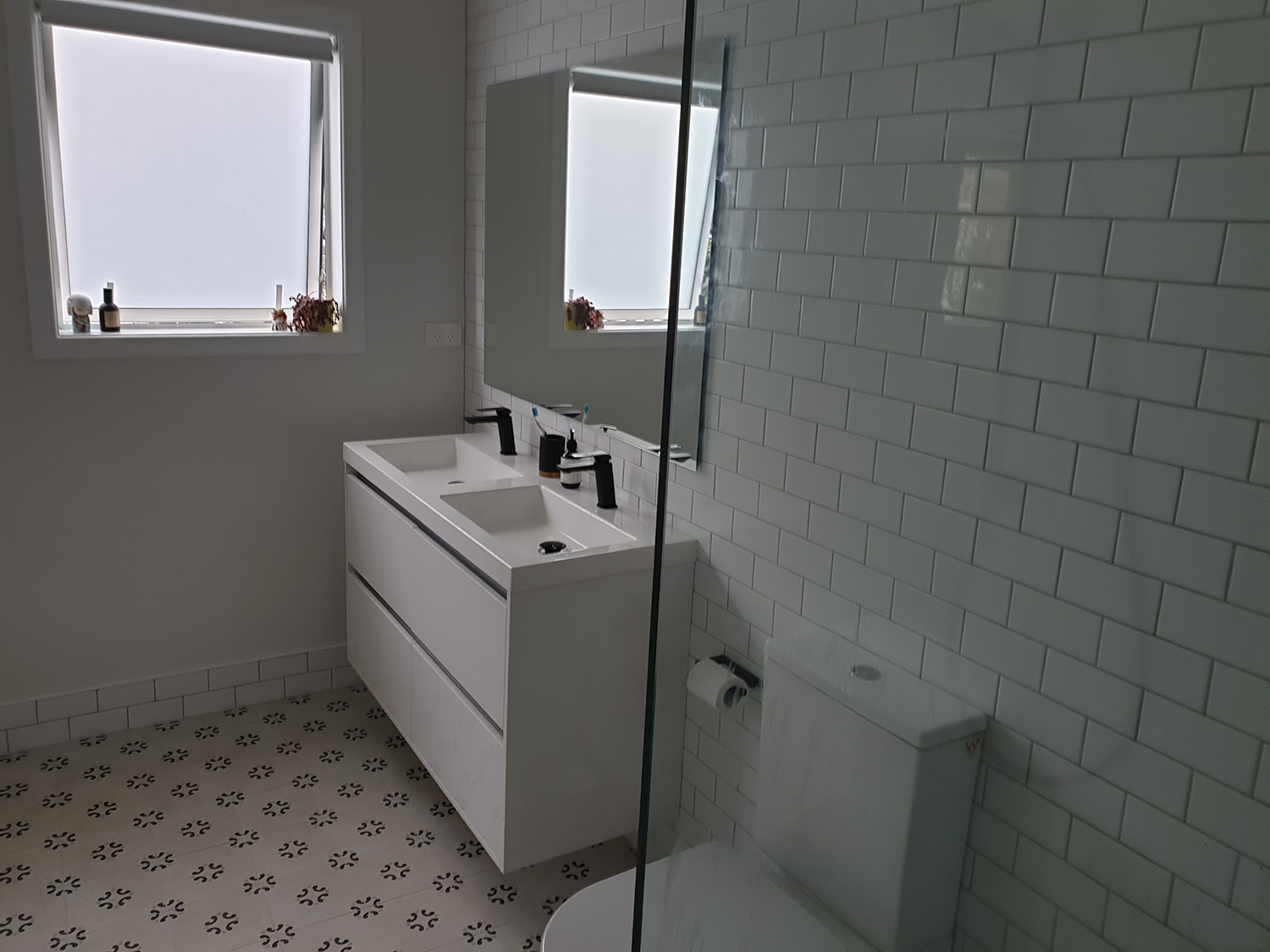 "Bos Construction started work on our house in August 2018. I found Ben Bos and his team to be very efficient and were always available to answer any questions we had. Their team worked hard to keep up consistent communication throughout the build and were able to create a great working relationship between us.
They were also very pro-active and often made suggestions for enhancements or cost saving options.
They take real pride in their workmanship and ensured their sub contractors met their high standards as well.
At all times during the project the team were approachable, interested and solution focused and I would have no hesitation in recommending them. We love our new home and its all thanks to Ben and his team and we look forward to our next project together."
– S & J Sigmund – Hillcrest Extension
This family wanted to recreate their home to match their changing lifestyle. Large renovation work and extensions were carried out to make better use of the space they had and environment around them. We thoroughly enjoyed helping clients add their personal touches to the home, including a stylish custom steel stairwell, handcrafted oak railings and many other one-off features that suited our clients' individual styles.
The Resulting Project Involved:
"We engaged Ben and his team to renovate our kitchen and lounge, putting in a new kitchen.  They did such a fantastic job we engaged them 6 months later for our outdoor landscaping which involved a new deck, concrete area for spa pool, retaining wall and surrounds for the spa area.
All of Ben's work was of the highest standard, as well as all of his subcontractors.  Ben managed the projects on time and within budget, and he was really great to deal with throughout the projects to make sure we were happy with progress and design decisions.  We highly recommend Bos Construction, and they would be our first choice for any future building work"
– Cath and Andy – Northcote Renovation
These clients wanted to create an addition to their house to accommodate an older family member. The client's brief was to add a new space to their home that was private and fully self-contained yet attached to the existing home for easy access. Multi-generational home extensions are a popular choice for creating space for the family that feels uniquely their own. They also wanted the new space to have all the luxuries of a modern home while blending seamlessly with the existing house and gardens. Our team thoroughly enjoyed working with these clients to see their dream through to reality.
The Resulting Project Involved: