With A unique Quality home build
Building the New Home you've always dreamt of is a pivotal moment, and we understand our client's unique journey. Finding the right team to do the job can be challenging, and that's why we are here to offer an experienced hand in the process. Whether you're starting fresh or looking to knock down and rebuild, we can make your design a reality.
Clear Section builds

New home builds Havelock North, Hawkes Bay

Knock down and Rebuild

Subdivided sections

Off-plan designs

Luxury custom homes

New

Additions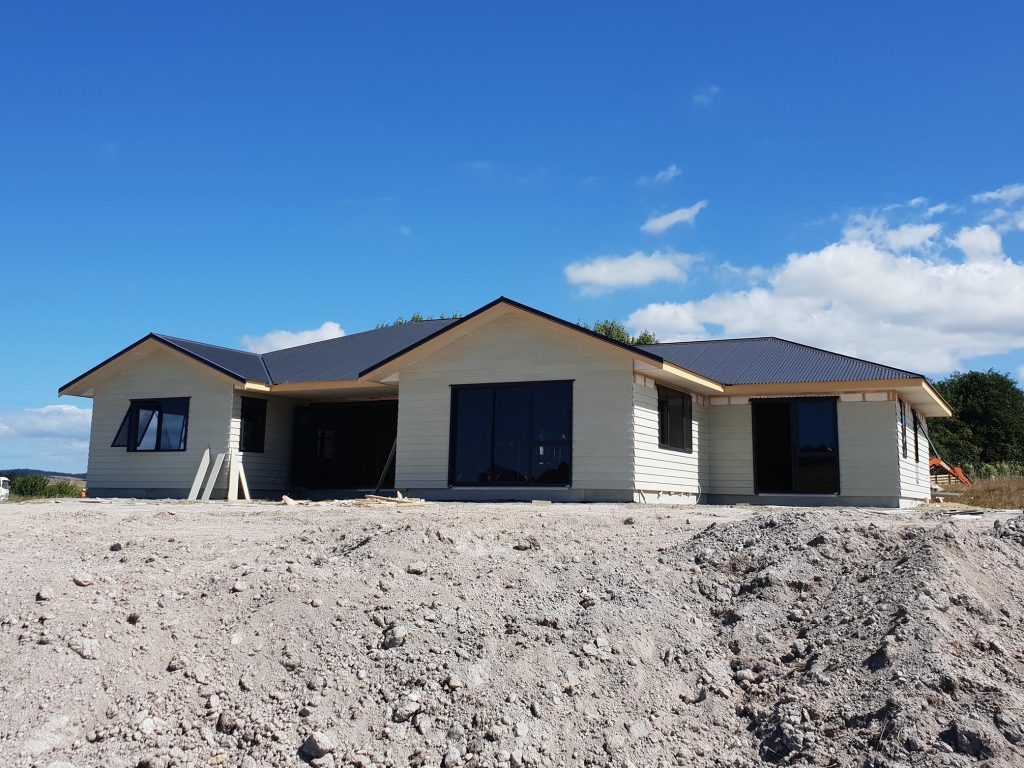 Great Plans Brought To Life
Specialists in small to medium scale high-end developments.
Our experience in Project Management has led the way in delivering many successful projects over the years. Teaming together with the best tradesmen for the job, sourcing the perfect material and ensuring smooth project delivery is our mission.
Planning, resource consent and budgeting can be a challenging process, and our aim is to take the stress out. Whether working with a design firm, or off-plan, our detailed process for new build construction is thorough and tailored to suit your project.
Single or double story, unique or off the plan, we love working with you to bring great design to life.
Got a Plan? Or Staring Fresh?
Contact Us For A Consultation Today