Clever Planning to Ensure Results.
We have a detailed approach to planning. Our specialty is in coordinating design teams, suppliers and tradesmen, and we make sure to set the right foundation for every project. Having developed a close relationship with industry experts in the region, we know where to go to find the best tradesman, designers and all your construction needs. Our stringent process ensures on-time and on-budget delivery.
For each project, we create a comprehensive quote and proposal. We invest significant time into this process as we know great planning leads to great results. Whatever your desires are, we are here to help. Whether it's speciality materials, complex builds, or unique design, we can do it all.
Your Vision. Our Expertise.
At Bos Construction, We Turn Ideas Into Action.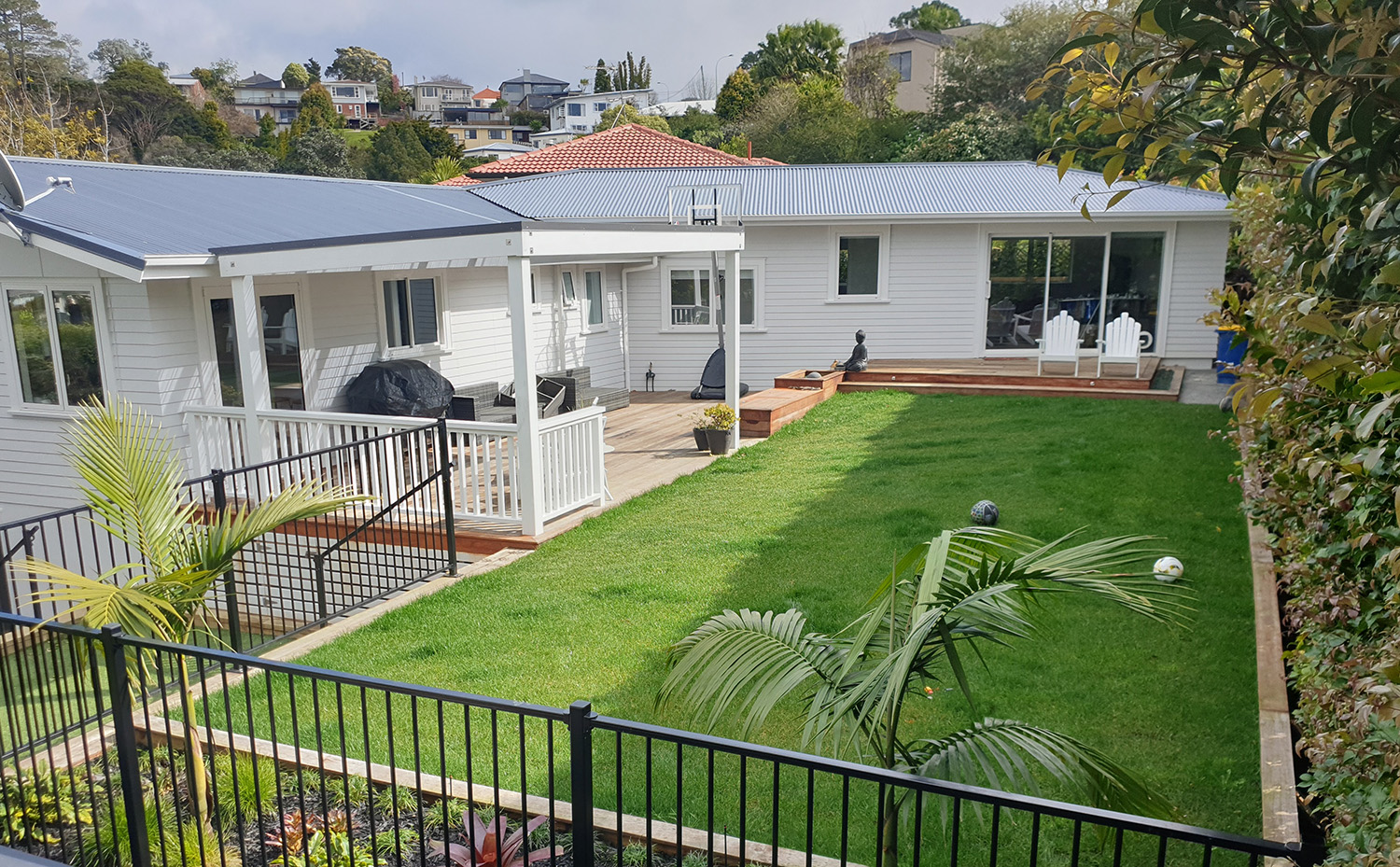 I found Ben Bos and his team to be very efficient and always available to answer any questions we had. Their team worked hard to keep up consistent communication throughout the build and were able to create a great working relationship between us.