Bos Construction are specialists in quality residential building. We focus on unique Construction, Renovations and Extensions with a client-centric approach. Over the years, we have constructed a solid relationship with leading Designers & Architects, helping you create the perfect home, tailored to fit your needs. Whether you have a design ready, or need assistance getting started, we're here to help guide you.
Over the years, we have crafted a streamlined and professional approach to the job process, so you always know exactly what you're getting. We use the best and latest construction methods to deliver results, as well as a strong focus on great design. Our goal is to ensure projects are carried out to the highest standards each and every time.
As a family-owned and run business, we pride ourselves on offering superior service with honesty and integrity. We are comfortable pushing boundaries and always seeking new ways to realise the great Kiwi dream of homeownership.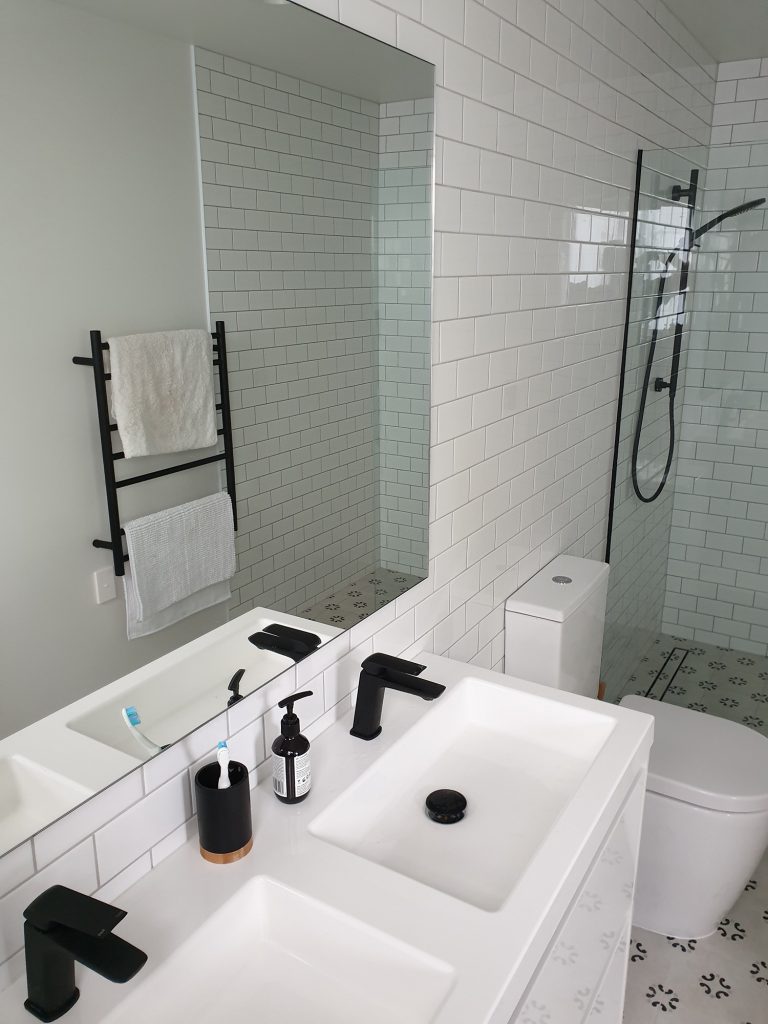 Contact us to talk more about your ideas and how we can assist
Rethinking Kiwi Home Living
Kiwi lives are reshaping, and the need for a new style of living is clear. The increasing demand for housing in the Hawkes Bay region has made builders like us think more creatively than ever. Extensions, large scale renovations, and multi-level living are all great solutions to clients' changing needs, and we specialise in delivering this new way of living.
Our team offers comprehensive renovation solutions. We have an acute ability to identify problems or possible weaknesses in your structure before we've started, and we've learnt this from years' experience in the trade. We don't beat around the bush and make sure you're clear on the many intricacies along the way involving cost, planning and permissions.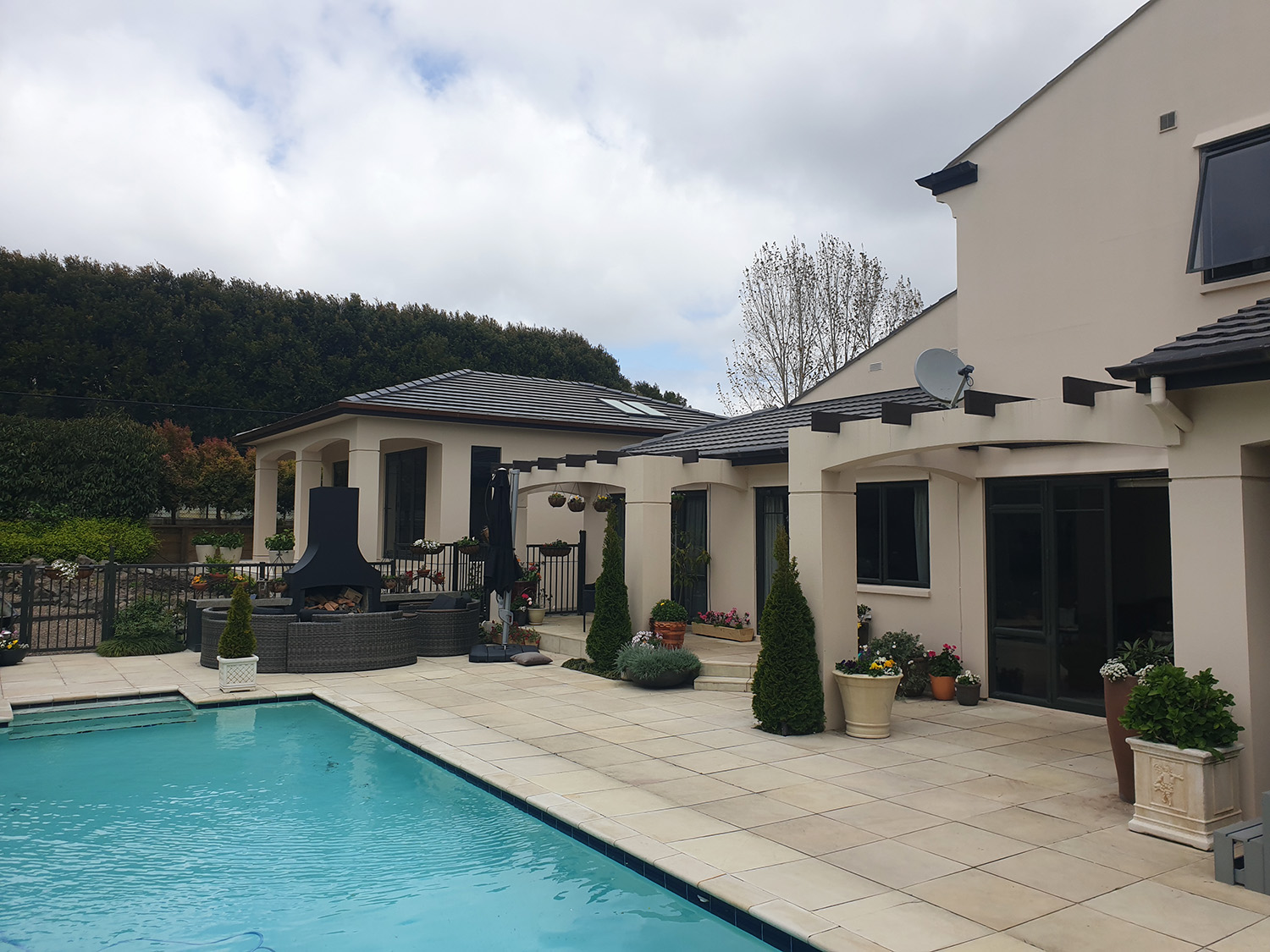 Whether you're looking to maximise the space you have or want to improve the value of your property with a multi-generational layout, we have extensive experience in extensions and add-ons. Either working with an existing structure or starting from scratch, talk to us about the many different approaches to take.
Single or double story, unique or off the plan, we love working with you to bring great design to life. We listen to clients' needs and are there to ensure your visions are delivered on time and on cost. Whether you're starting fresh or looking to knock down and rebuild, we can make your design a reality.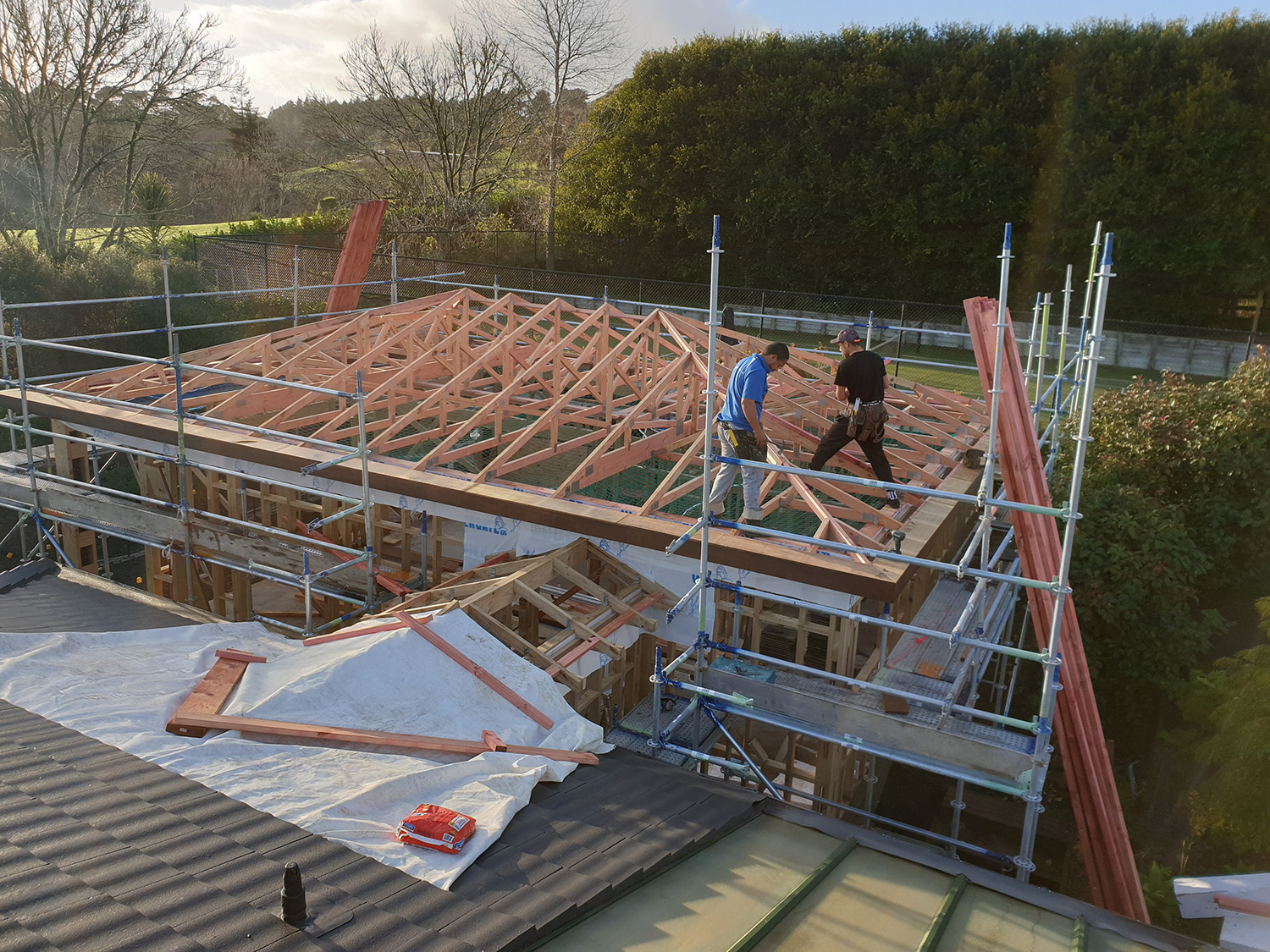 Project Management
From concept to handover, we are able to provide complete project management solutions. With a great eye for design and a proven record with planning and delivery, we have all the best foundations to see your project through.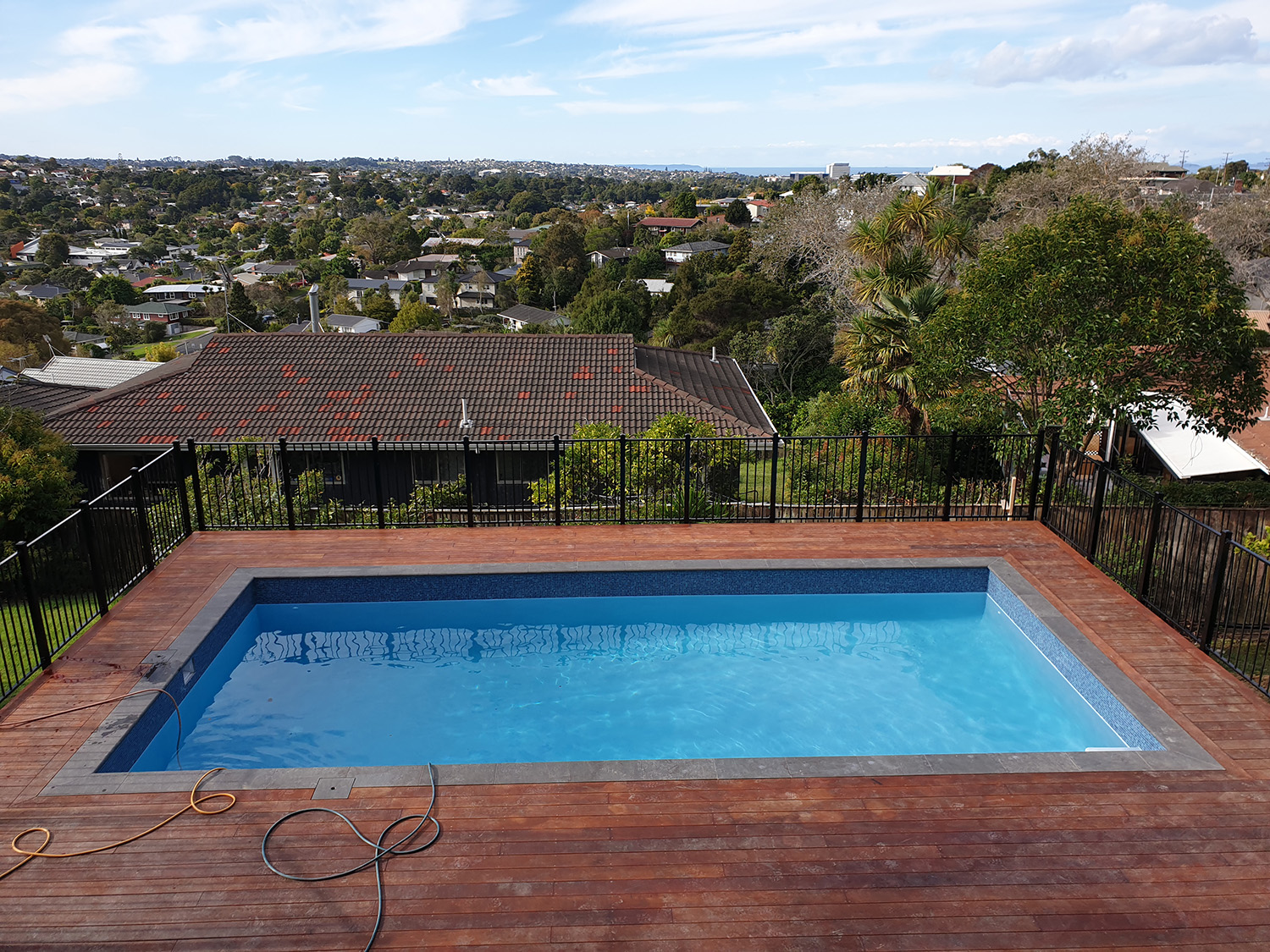 Exterior & Decking
Enhance the landscape you're in with great exterior design and build. Exterior renovations can add significant value to your property while improving your entertainment and living space. Pools, decking, pergolas, carports, unique designs and more; no job is too complex.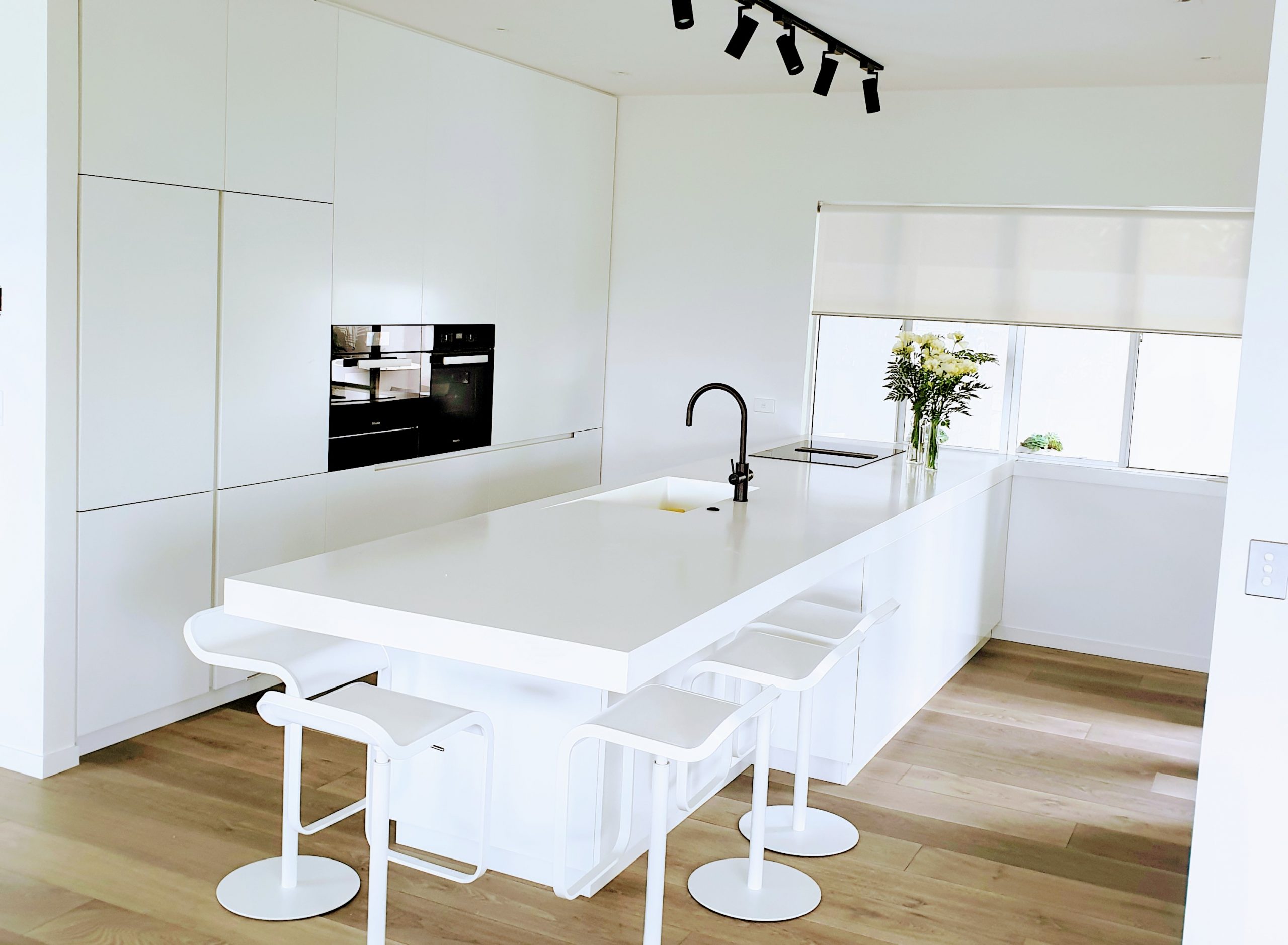 Kitchen & Bathroom
With modernity at the forefront of our construction, we seek to deliver timeless, quality well constructed kitchens and bathrooms. We've built a network of great suppliers and tradesmen to help deliver a seamless renovation.