Having been Raised in a Rural setting Ben was naturally drawn to work that embraced both his passion for the outdoors and his hands on creative drive.
After completing an apprenticeship that encompassed work with a full spectrum of building types and project goals he discovered a unique passion for the challenges of breathing new life into tired but classic Kiwi homes, and the precision required to deliver one off architectural new builds. Bos Construction was created in 2013 and since then we've delivered unique and high quality projects to kiwi clients who know the value of working with an experienced specialist builder.
As a small, yet talented team, we are deeply passionate about what we do. Our vision is to give clients one-of-a-kind custom builds and home renovations, delivered to the highest standard and without compromise to your vision. We focus on design, and have a future thinking approach to our work with complex builds our specialty.
As a family owned and run business, our values have always been about honesty and trust. We promise fluent communication, start to finish, with clients' needs central to our program.
We are passionate about what we do. As a second-generation builder with nearly two decades of experience, we've dedicated most of our lives to our trade.
We've been on both sides of the pitch; builder and client. Having renovated and rebuilt many of our own homes, we understand both the struggles and the joy renovating can bring. We've learned our own lessons, and that's why, with your project, we prioritise what's important.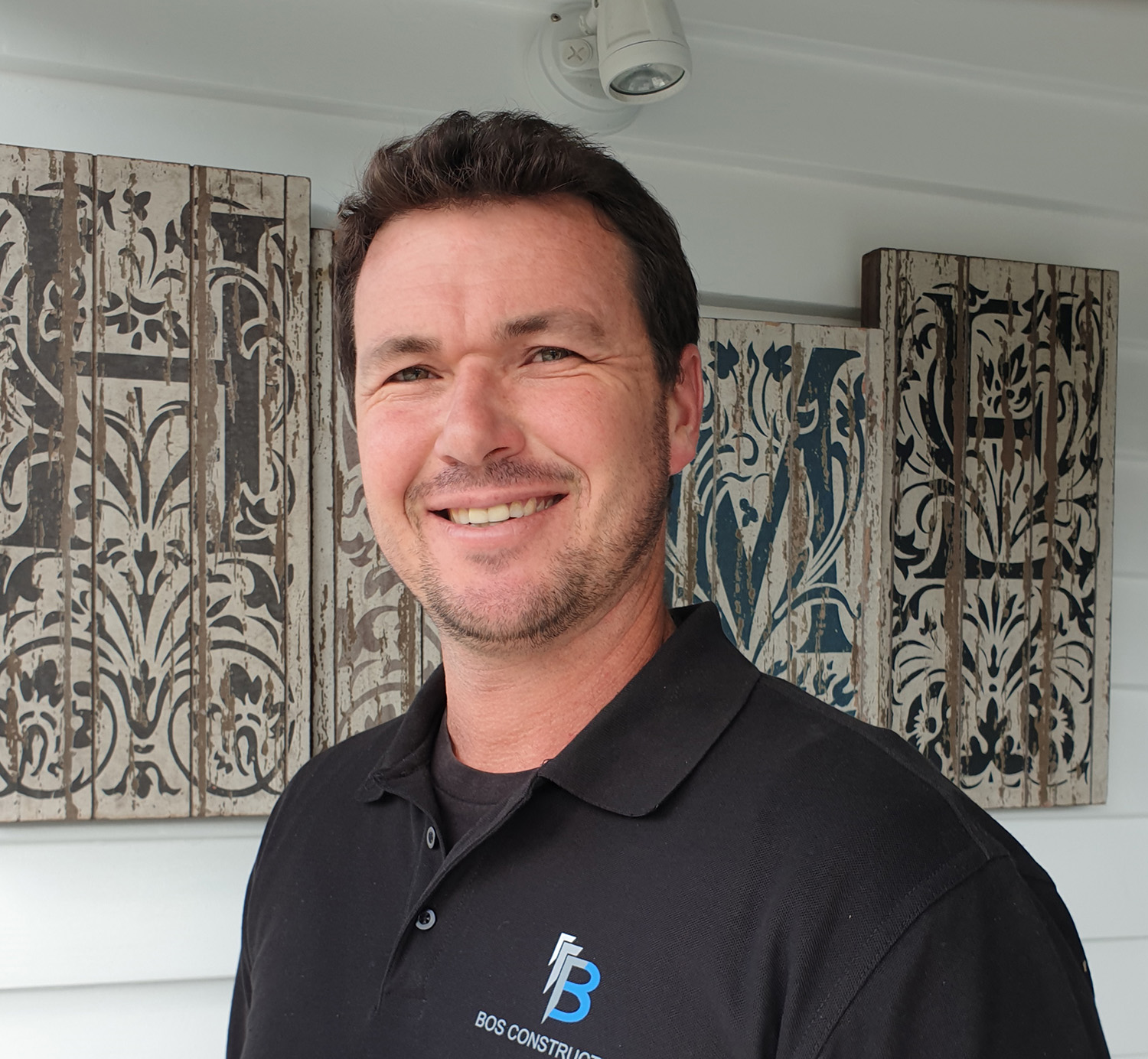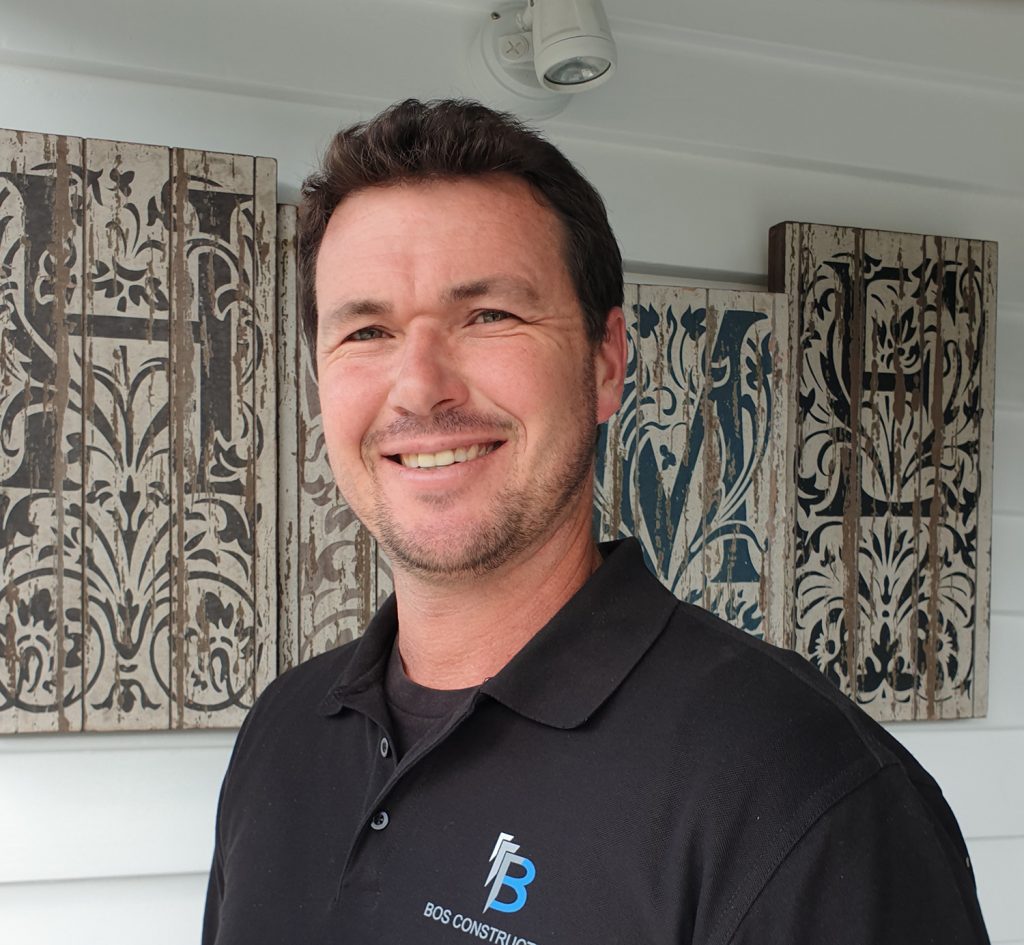 Owner - Builder - Project Manager
Ben is a thoroughbred builder, coming from a long family line of builders and engineers, and had a passion for carpentry from an early age. Ben could swing a hammer before he could walk, and always knew he would follow the trade. With a sharp eye for design, clever ability to solve the unsolvable, and a deep passion for his craft, there's not much Ben can't do.
Experience working in a variety of jobs from new builds, renovations, re-clads to alterations has harnessed a great passion for creative construction solutions. Ben has truly honed his craft with an unmatched intuition and passion for great carpentry.
In his spare time, Ben is a keen surfer and family man who enjoys the great outdoors with his three wonderful kids.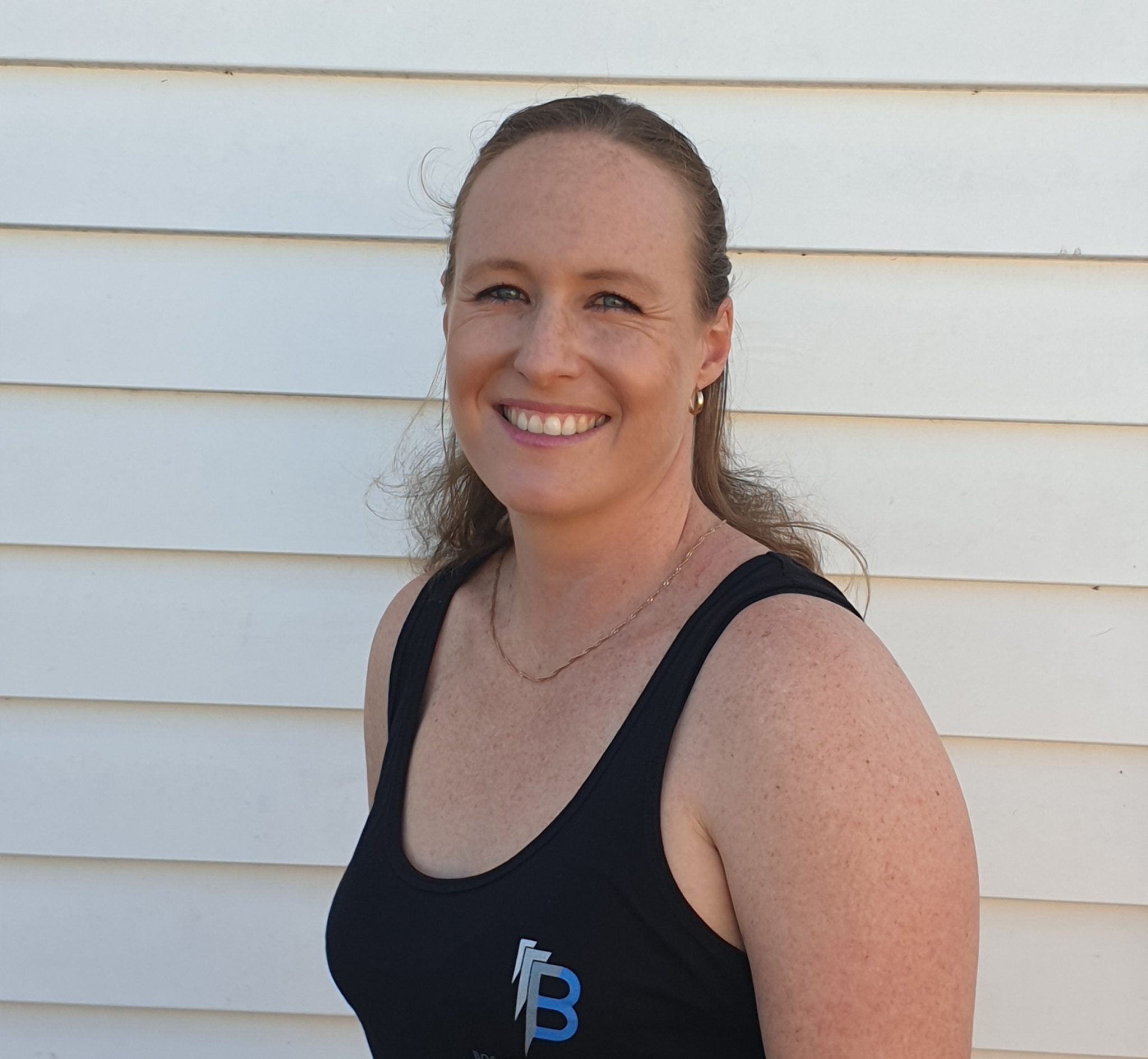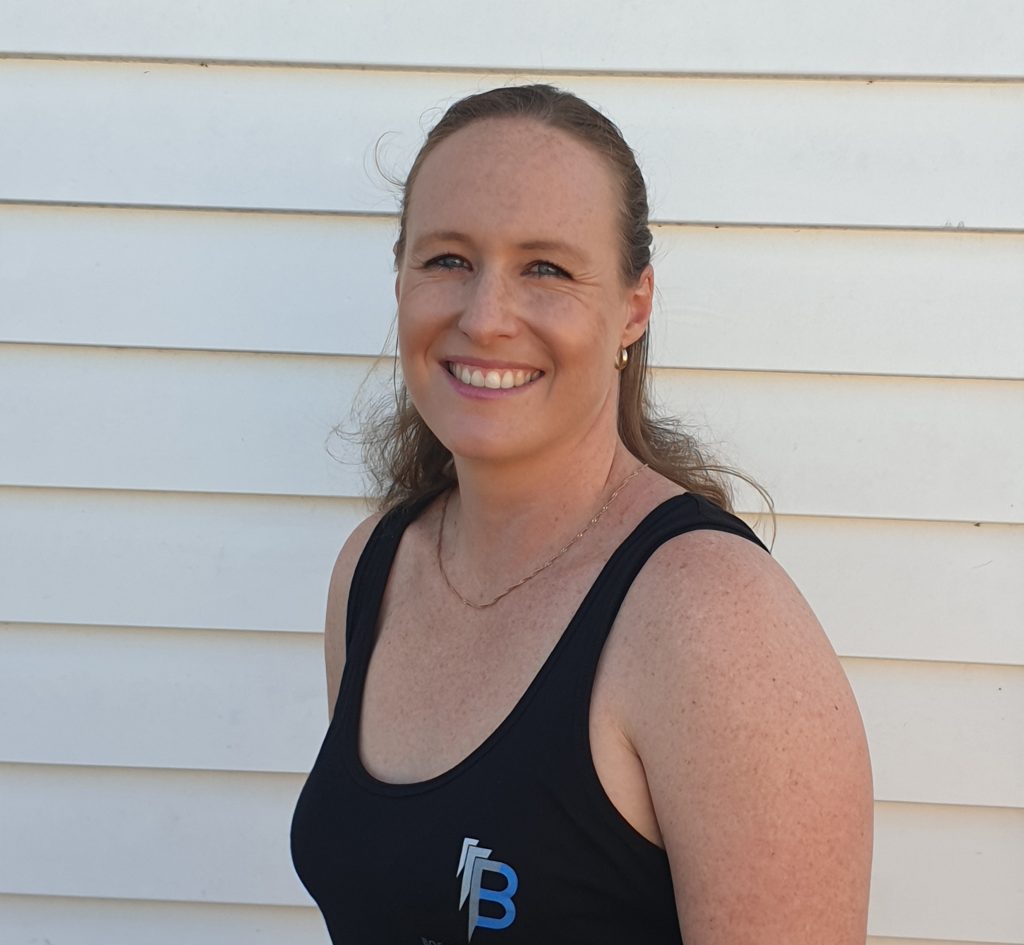 Owner - Office Administration
Nikita has been working alongside Ben for 11 years, helping grow the family business. Planning, resource consent, and budgeting, Nikita has her finger on the pulse in many areas, and as a mum of three kids, she's the ultimate multi-tasker.
As good on the tools as she is behind the scenes, Nikita has led the way in rebuilding and renovating their last 2 family homes, kids and all. Experience being on the client-side, sharp planning skills, and a desire to deliver on time and on budget makes her the perfect advocate for clients.
Nikita is a passionate cook and enjoys spending time with her family and dog Buddy. Life is always interesting and full of joy at the Bos residence.
Josh is the most recent addition to the team and apprentice-in-training. He is a fantastic learner, and it's been great to see his skill set grow.  His goal is to get better and better at the finishing details while having a better understanding of the start to end process of the job. We look forward to watching Josh pursue his career in the industry.
When the nail bag is down, Josh is mad into outdoor activities and has a hobby for bikes.
Servicing Havelock North and Hawkes Bay.
Modern coastal homes, Country Retreats, or Villas rich in history, we've provided building services for a wide mix of homes for over a decade.  With a love for great design and architectural building, we thoroughly enjoy taking your house and making it into your home.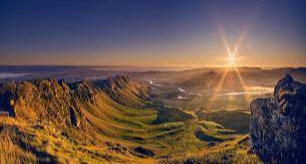 Havelock North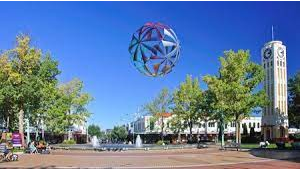 Hastings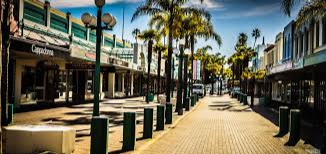 Napier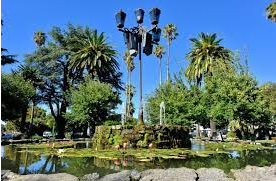 Clive
Te Awanga
Central Hawkes Bay
We Are A Small, But Dedicated Team. If you like what we do and want to get involved, Reach out.